courageous advocacy
Our school's Christian vision inspires the whole school community to engage in social action and to be courageous advocates for change in their local, national and global communities.
Through our values of Perseverance, Respect and Love, our pupils want to help many causes and so organise and take part in a range of different causes, close to home and also the wider world.
We support several charities. Each class has adopted a charity and works to raise awareness and funds. We also take part in annual and bi-annual national charitable events, such as Comic Relief and Children in Need.
EYFS supports Children in Need
Year 1 supports Warrington Food Bank
Year 2 supports St Rocco's
Year 3 supports National Autistic Society
Year 4 supports UNICEF Water sanitation and Hygiene Project
Year 5 supports The Children's Society
Year 6 supports Showing Racism the Red Card
December 2022 - St Roccos Elf Run -
November 2022 - Children in Need - £78.40
November 2022 - Poppy Appeal - TBC
October 2022 - Show Racism the Red Card - £93.00
December 2021 - Elf Run for St Rocco's Hospice - £138.04
November 2021 - Children in Need - £106.00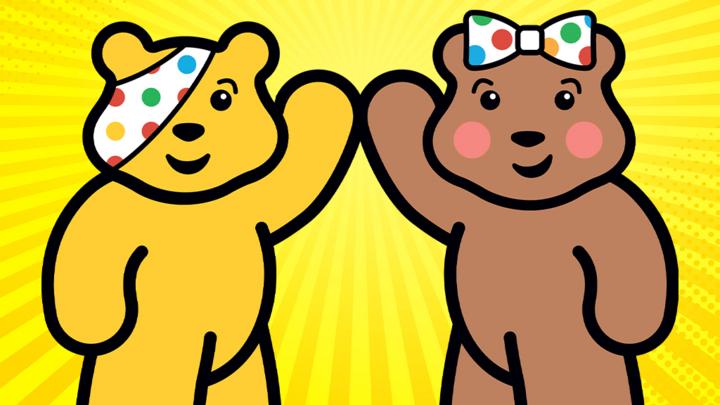 October 2021- Show Racism The Red Card - £99.00
March 2021 - Red Nose Day - £164.40
December 2020 - Save the Children Christmas Jumper Day- £246.00
December 2020 - Save the Children Christmas Jumper Day- £246.00
October 2020 - World Mental Health Day - £103.44
March 2020 - Red Nose Day - £77.40
December 2019 - Elf Run for St Rocco's Hospice - £502.00
December 2019 - Save the Children Christmas Jumper Day - £50.00
December 2019 - Poppy Appeal for The Royal British Legion - £78.00
November 2019 - Warrington Foodbank - £185.00
March 2019 - Red Nose Day - £87
March 2019 - Down Syndrome Association - £105.00